Career Education at Horizon Science Academy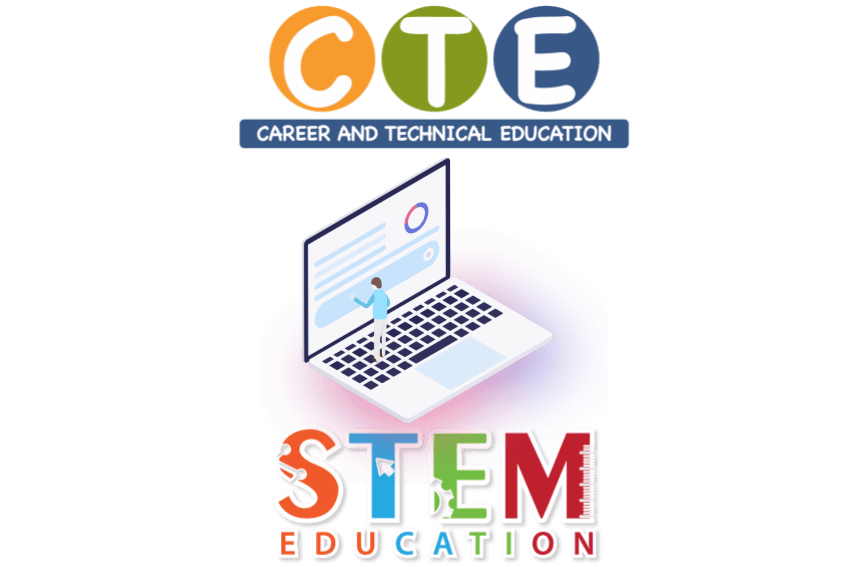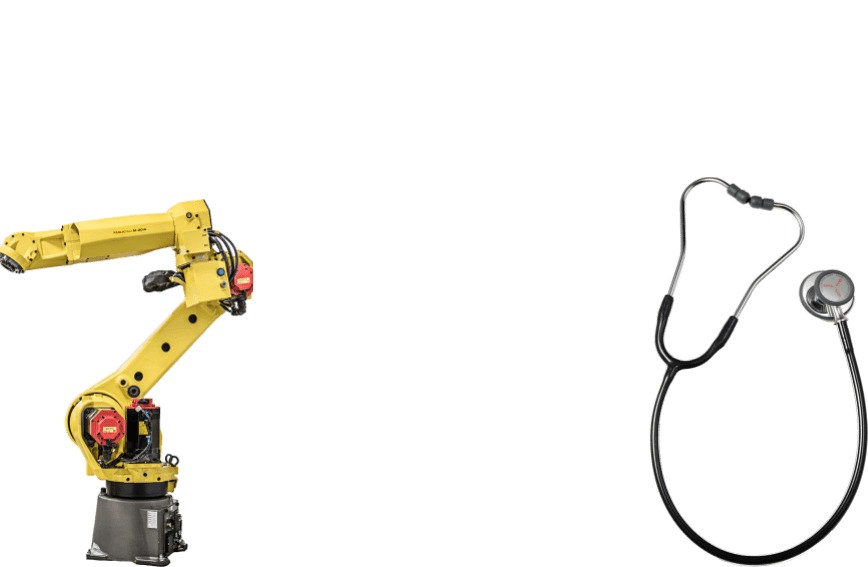 Why Join a Career Pathway?
The process of earning an industry-recognized credential (and career-technical education in general) allows students to experience education through work, about work & for work.
Learning Through Work
Work Experiences
Students learn more deeply by practicing and applying their knowledge through work and employment experiences.
Learning About Work
Soft Skills
They learn about workplace expectations in terms of professional or "soft" skills needed for employment, as well as learning about career pathways and what the labor market for particular occupations looks like.
Learning For Work
Technical Skills
Students learn the job-specific skills they will need to perform day-to-day tasks.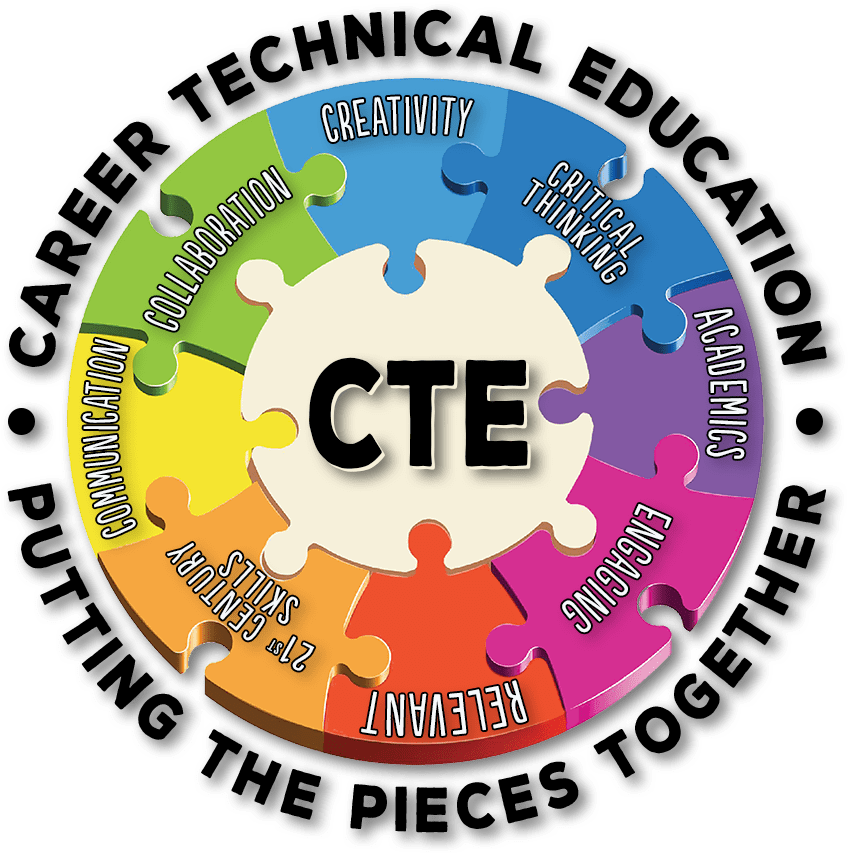 Parent & Student Testimonials

Horizon Science Academy High School is a small school compared to other high schools, but that's the best thing about Horizon since the school is small the staff and teachers get to bond with the students and encourage the students to go above and beyond. This school has many things to offer like College Credit Plus and Edgenuity. The staff will always try to find more and more opportunities for their students to be successful.

Choosing a high school from middle school is a big step. I chose Horizon Science Academy mainly because of the extracurricular classes they provide. From science fair to CTE classes to College credit plus. Since being at Horizon I've enjoyed the fact that I can take classes that can benefit me in getting a career in my future path. Another great advantage is they offer the taking Classes at Columbus State University and graduate high school with an associate's degree.

I've been a student at Horizon Science Academy High School for quite a few years now, and I don't think any other school I've attended has had so many different opportunities for students. Its diversity is an amazing experience and opportunity. The school focuses a lot on STEM, (Science, Technology, Engineering, and Math) which is soon to add Art into it and become STEAM.