Our School
Horizon Science Academy Columbus High School is managed by Concept Schools. Concept Schools is a nonprofit charter management organization that provides a high-quality, STEM-focused and college-preparatory education through a network of charter schools while offering exceptional programs, comprehensive services, and opportunities to partner in education.
We prepare students to succeed in college and the world by offering high-quality, college-prep, STEM education.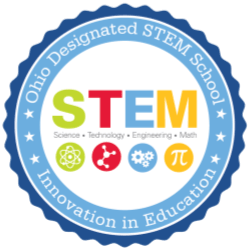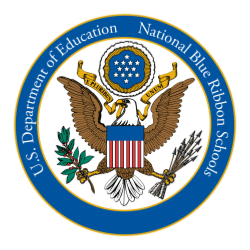 HSA Columbus High promotes six core values to guide its interactions with all members of the school community:
Our students will achieve 100% graduation and college acceptance.